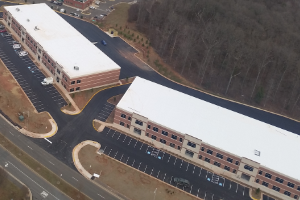 Construction Services
As a Class A General Contractor, The Pruitt Corporation provides responsive, responsible and collaborative turnkey solutions, working together with owners, architects, construction managers, engineers and subcontractors to achieve the best results. With over 40 years of experience in base building and interior improvements, The Pruitt Corporation has the resources to provide up to date information regarding costs and schedules, and offers the services needed to manage a project from start to finish.
Property Management
Every property – and every client – is unique, and The Pruitt Corporation's Property Management Services are tailored to provide proactive, individualized service intended to maximize ownership value and increase tenant retention.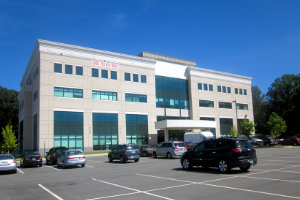 REO Management
The Pruitt Corporation understands the importance of maximizing efficiency in managing REO properties. Whether the building is still under construction, partially leased, or fully occupied, The Pruitt Corporation has experience identifying and managing the transition of assets in any situation, to help minimize costs and enable the property holder to recover the highest value and reach the quickest solution.
Who We Are
Founded by Cecil Pruitt, Jr. the Pruitt Corporation was the first industrial developer to break ground in now flourishing Chantilly, Virginia, providing the catalyst for economic growth in a previously unknown and underdeveloped area. His exceptional foresight, planning and attention to detail have granted him continued success in the more than 40 years since developing and building more than seven million square feet of properties. Mr. Pruitt credits his success to his personal, long-term relationships with sub-contractors, and his insistence that every client be given the utmost attention from initial planning through completion and move-in.